Stop sinner! vectors
Commit some deadly sins with our Stop sinner! vectors graphics. Put these sinner vectors all over your pillows, walls, tote bags, phone covers or wherever your dark leads you.
22 original full colour illustrations supplied with/without white outline and with/without dies for setting up as magnets, stickers or whatever you fancy to make your life even more sinful.
Some examples of our Stop, sinner vectors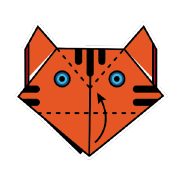 You might also like these product