Stop, silly troll!
Silly troll vectors set
Put a stop to cyber trolls with our Stop, silly troll! vectors. Use the silly troll vectors to make stickers for your PC, print them on office coffee mugs, or brand a usb stick to send a clear message to those digital deviants.
22 original full colour illustrations supplied with/without white outline and with/without dies for setting up as magnets, stickers or whatever you fancy.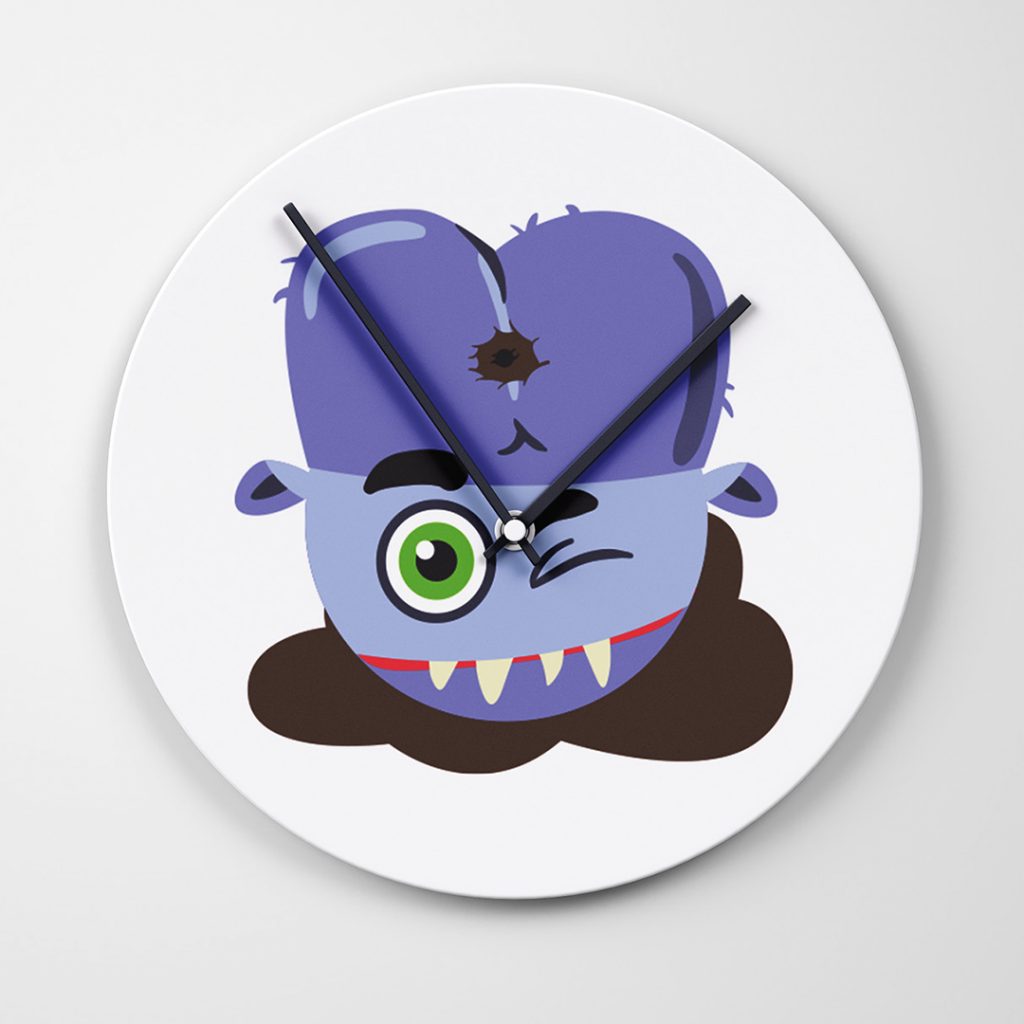 Some examples of our troll vector set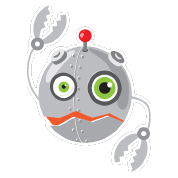 Also check out our WhatsApp stickers here.
You might also like these products